---
Ingredients we do not use at the studio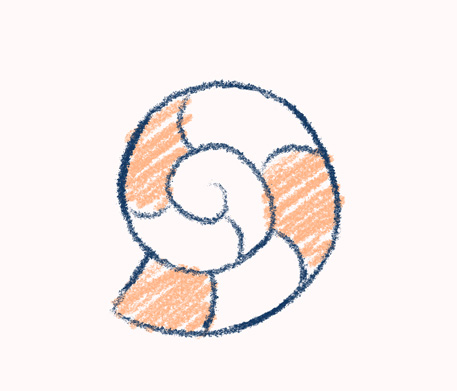 NO Animal Products


Except for beeswax in our balms, all our products are made with whole and organic botanicals, plant oils, natural clays and salts.
I don't think it's really necessary to use wool grease (Lanolin) shark liver oil (Squalene), crushed-up beetles (Carmine), cow and pig bones, tendons or ligaments (Gelatin), whale vomit (Ambergris), sheep organs (Placenta), etc... you get the idea.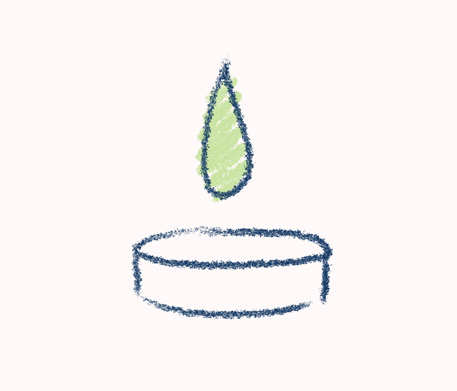 NO Artificial Coloring

"Blue 2" is linked to tumors in mice, while "Yellow 6" is associated to adrenal glands and kidneys, then there's "Red 3", "Green 3", ...etc.
Seriously, people? The earth provides plenty of natural shades from plant matter and clays that doesn't come with number codes.
NO Artificial Fragrances

We only use 100% therapeutic essential oils. Why? 95% of chemicals used in synthetic fragrances are derived from crude petroleum oil which are known endocrine disruptors. They not only harm our bodies but pollute the earth too with their VOCs (volatile organic compounds).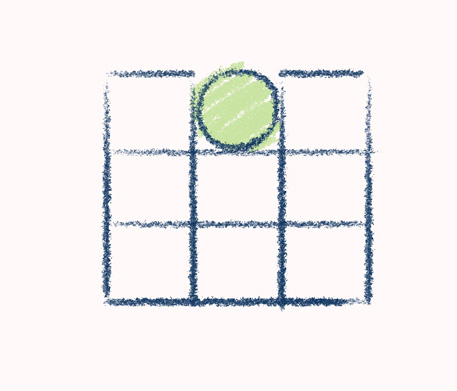 NO Filler Ingredients

We do not use ingredients to "fluff" up a lotion to feel like a cloud, nor to make your bath look extra bubbly for instagram. We use what's needed and beneficial for within.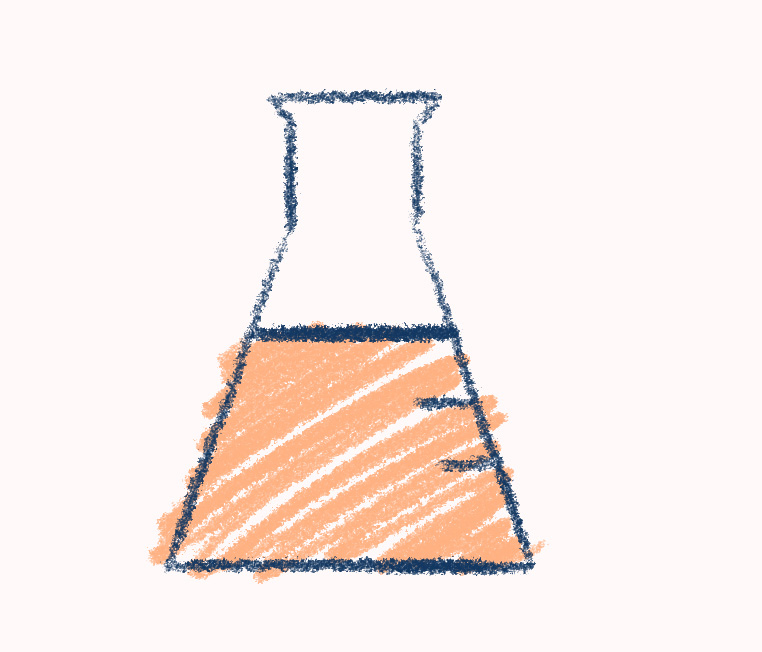 NO Mineral Oils


Derived from petroleum, its molecular size is simply too big to be effectively absorbed into the skin, potentially causing clogged pores and reflective sun damage.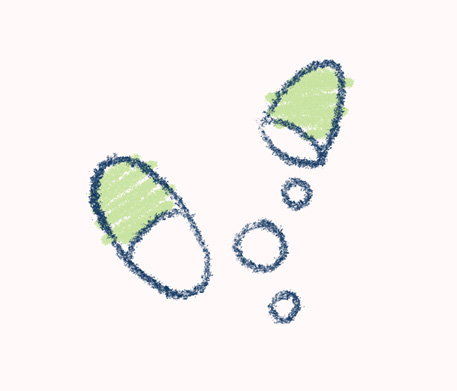 NO Synthetic Preservatives

As our products are made primarily with plant oils, they keep well without the use of preservatives.
For our lotions and mists that are water-based, the least amount of preservatives are used and are always plant-derived.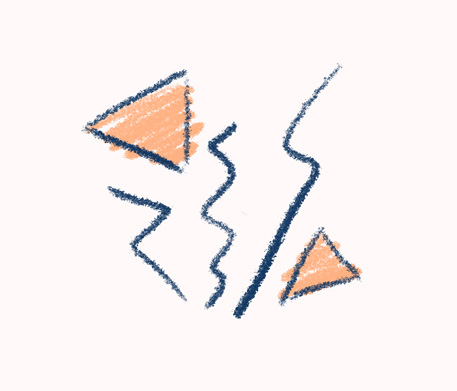 NO Sodium Lauryl / Laureth Sulfate

Known as a potential skin irritant that dries out the skin due to it's squeaky clean chemical properties, it is mainly used in products as a sexy foaming agent, nothing more.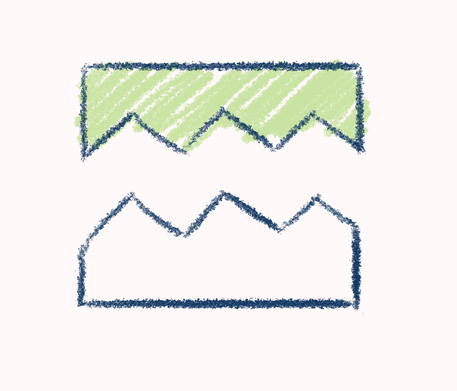 NO Parabens / Phthalates

Parabens are believed to disrupt hormone function by mimicking estrogen while Phthalates belongs to a family of industrial chemicals used to soften polyvinyl chloride (PVC) plastic. Both affect the reproductive system, liver, lungs and kidneys.
---
Our efforts towards the environment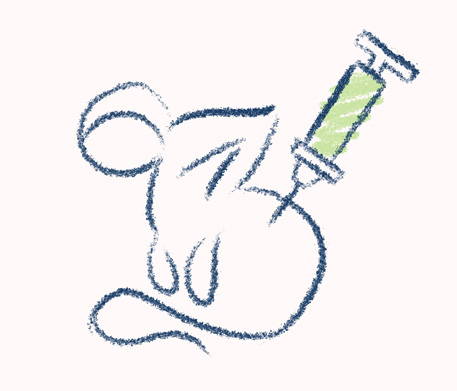 NO Animal Testing


Seems like this is redundant to mention but it's a common misconception that just because a company doesn't use animal products they are "cruelty-free".
At our studio, all our products are made with natural ingredients and while we would never test and/or harm animals ever, my cat's coat seems to like our soap bars.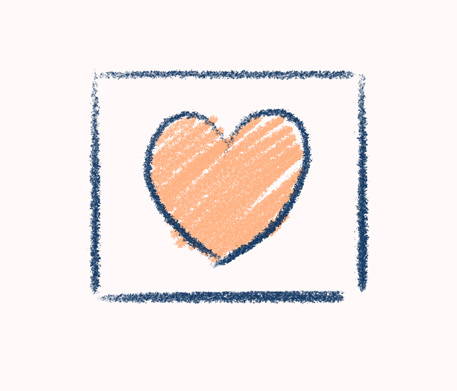 Conscientious Packaging
We strive to use recyclable and/or compostable materials unless totally necessary (i.e spray dispenser and droppers). We are currently working towards also using 100% recycled boxing solutions, zero-waste shipping labels and mailers.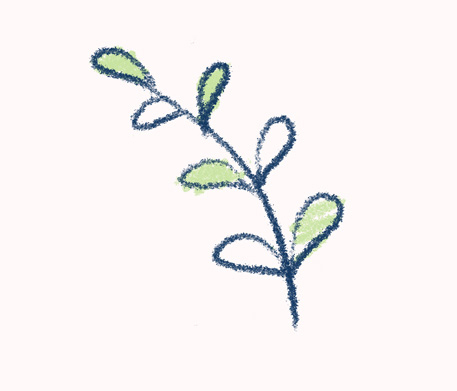 Renewable Sources


We try our best to go above regular recycling habits. For example, Nitrile gloves is an essential for clean production but considered non-recyclable unless we send it to a specialized facility. We give all incoming void fillers a second-life, and never use single-use plastic in our studio.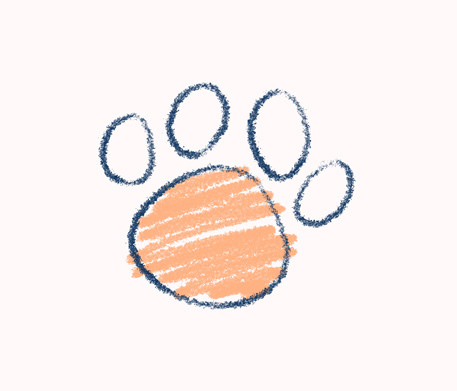 Giving back to the community
Every purchase of self-care gives you the opportunity to care for the world around us too. You help us give back to non-profits with a diverse range of causes. Read more about our efforts here.
---
In-house botanical infusions

Small Batched Products

Our collection may be considerably small, but this is because our formulations are made entirely from scratch, handcrafted and packaged from our humble studio.
We don't do this for artisanal/ exclusive reasons, but rather, our batches are made intentionally small as once herbal material is processed, they degrade considerably with each step in the formulation unless preserved (and you know how we feel about synthetic preservatives!)
By keeping the numbers low, can keep to our promise that we are providing you a quality product that your skin will love.
Our Essential Oil Blends.

Essential oils are liquids which are extracted from plant parts such as leaves, flowerings, shrub, branches or bark that carry distinct scents (or flavors) of the plant from which it was extracted. Our blends are naturally sourced and concocted in-house. Unlike some, our blends are never factory-made or stocked.