Clay Mask
Face: Sensitive - Normal

---
MAIN FUNCTION

Tired skin (lacking elasticity or glow), needs a little re-balancing.

---
3 WAYS TO USE
1. Need a quick fix? Just add water.
2. Want more cleansing action on some days? Add 2-3 drops of our activator (included).
3. Want to step it up? Choose from our evolving list of simple recipes online you can make fresh using our clay pots.
---
ALL INGREDIENTS
mask: dead sea clay, arrowroot powder, coconut milk powder
activator: witch hazel extract, rose hydrosol
---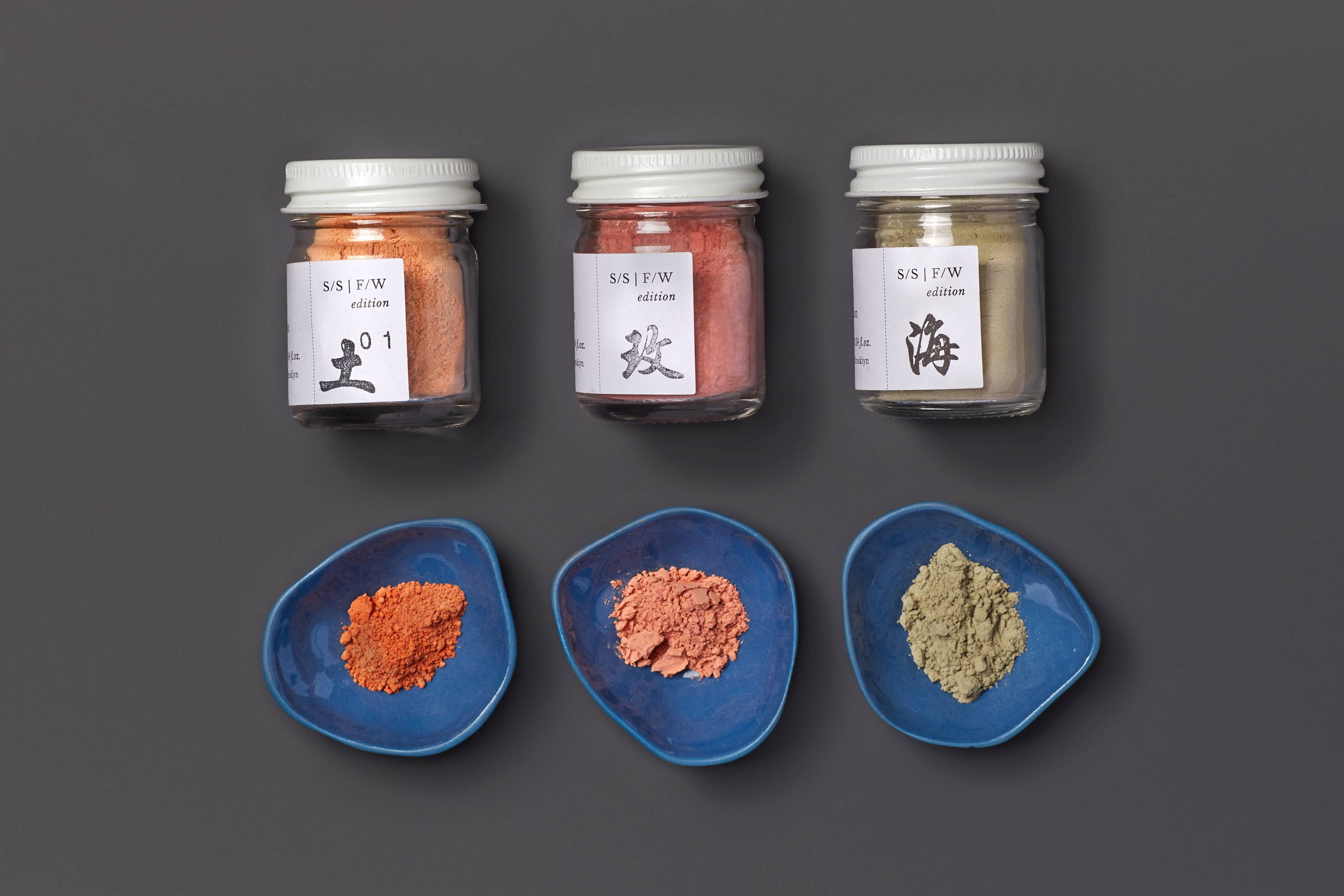 "When making DIY skin care products, it's important to use only organic ingredients. The last thing you want to put on your skin is a mask whose ingredients have been grown with pesticides, antibiotics, and fertilizers."
– Deborah Chase, The New Medically Based No-Nonsense Beauty Book
Nature's Botox Mask
A sample mask recipe you could make fresh from your home kitchen:
Mix
1 tsp, Dead Sea Clay,

Blend to Paste with
1/2 Banana, peeled and mashed into
smooth paste
Paint on face with a dedicated paintbrush!
let sit for 10-20 min
wash off with cold water and pat dry
For more simple recipes, visit our online recipe booklet.