---
KEY INGREDIENTS

Made with only 2 ingredients – 100% organic Rose hydrosol and Hyaluronic acid, our botanical mist is a moisturizing barrier boost that promises softer skin from your very first spritz.

Hydrosols are the aqueous product during the essential oil distillation process, which contain carboxylic acids, that aids with anti inflammatory activity.
Combined with plant-derived, non-GMO hyaluronic acid, your skin will feel the difference from just 1 application.
---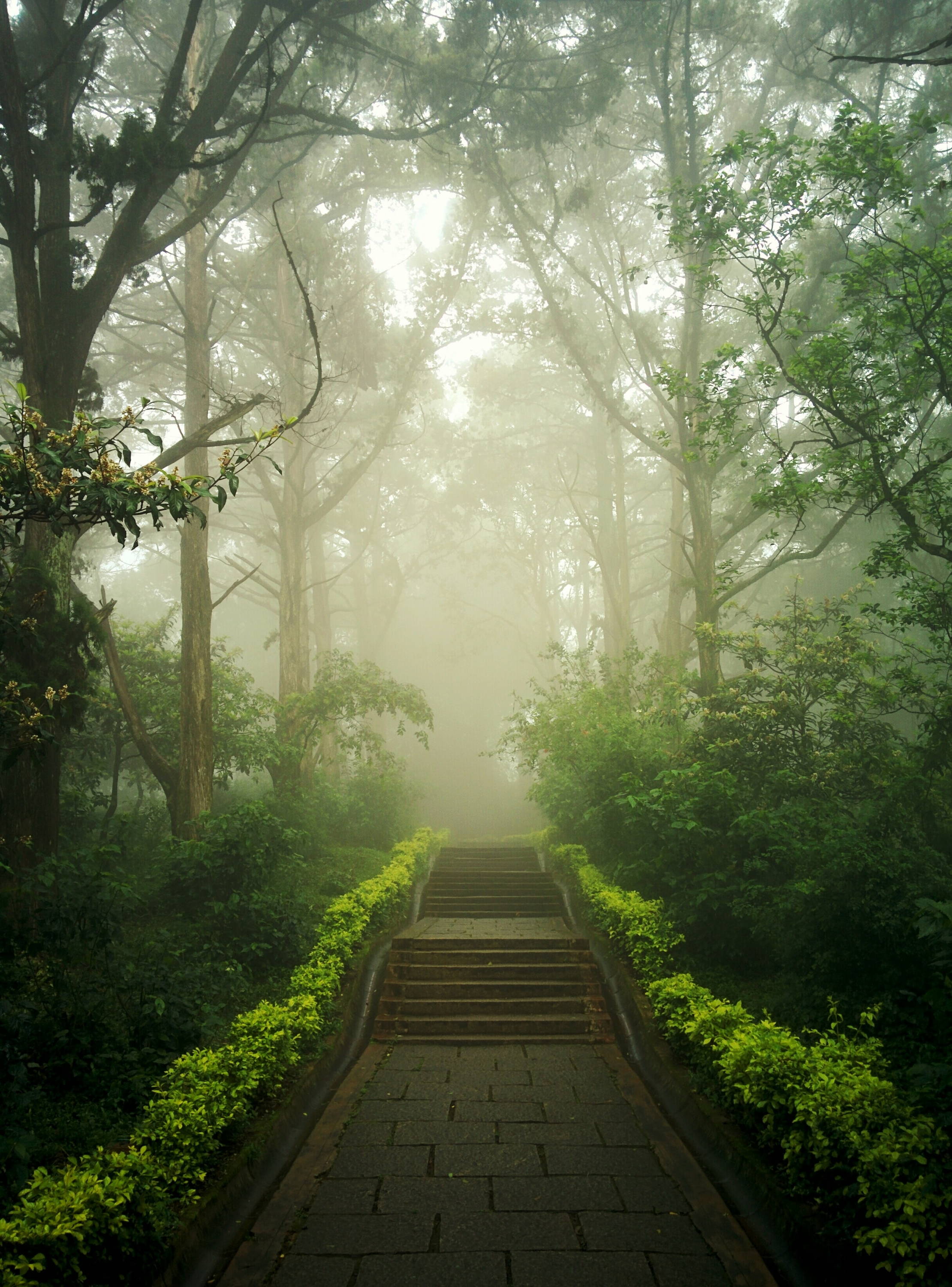 "This mist makes me feel like I've just taken a walk into a morning fog, it leaves my face soft and refresh! I also love the subtle natural rose scent, unlike some artificial junkie rose products, thank you!" – Patricia C.


"Ever since I started using this mist, I've been looking forward to my evening routine more than ever. My skin feels instantly hydrated and soft, a very pleasant feeling right before bed. I can't go without it now." – Alison F.
HOW TO USE
• Use on clean & dry face after washing.
• Spritz 3 times on a cotton pad and gently wipe your face.
• Let sit for a few seconds, skin should feel a little tight at first.
• Tap dewy face with your fingers, quickly and lightly, for optimal absorption. Skin should now start to feel soft and smooth.
• Finish off with your moisturizing routine.